No More Cuddles!
Author: Jane Chapman
£10.99
Out of stock
Buy from Bookshop.org
Barry lives all by himself deep in the forest. But this furry chap is never on his own for long. "Come here, Snuggle-wuggles!" call the animals, diving in for a cuddle! There are simply too many hugs to handle. How can Barry get them to stop?
From the best-selling author and illustrator, Jane Chapman (Bear Snores On, Is it Christmas Yet?) comes a very funny picture book about a lovable monster who has just had enough of HUGS!
Meet the author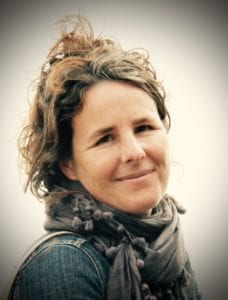 Jane Chapman has been illustrating for Little Tiger Press for almost 25 years and has produced many bestselling and award-winning titles. She and illustrator Tim Warnes have two sons. Jane lives in Do…