No!
Author: Tracey Corderoy
, Illustrator: Tim Warnes
£6.99
In stock
Buy from Bookshop.org
Buy ebook now
Archie was adorable. Everybody said so. Until one day he learned a new word… "No!"
Archie says "No!" at mealtimes, bath times, and every single bedtime… A hilarious tale that's perfect for parents whose toddler may be over-using the word "No!" and finding themselves suddenly tackling tantrums. The cheeky, charming Archie will win the hearts of children and parents alike. From the award-winning author Tracey Corderoy (The Grunt and The Grouch, Monty and Milli) and illustrated by the best-selling Tim Warnes (I Love You as Big as the World, I Don't Want to Go to Bed!), No! is set to become a laugh-out-loud picture book classic.
Meet the author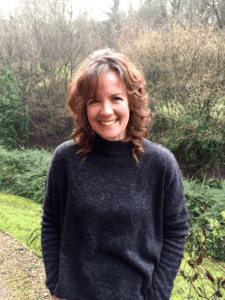 Tracey Corderoy lives near Gloucester in the Cotswolds with her family and a host of lively, lovely pets. Once a trained primary school teacher, Tracey is now an award-winning writer. She loves visiti…
Meet the illustrator