My Peekaboo Things That Go
Author: Jonny Marx
, Illustrator: Yi-Hsuan Wu
£9.99
In stock
Buy from Bookshop.org
With more than 70 flaps to lift, little ones will love learning all about marvellous machines, incredible cars,
colossal cruise ships, terrific trains, awesome aeroplanes and much more.
The striking and humorous artwork throughout this multi-layer flap book
will entertain children for hours, transporting them from place to place as they explore
each environment, including the harbour, airport, motorway, building site and beyond.
Meet the author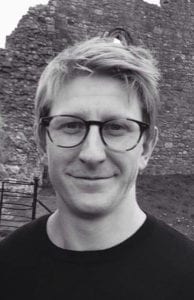 Jonny Marx lives in London, where he works as a children's book editor and author. From a compendium of mythical monsters and a chronology of prehistoric creatures, to books about crime capers, lost u…
Meet the illustrator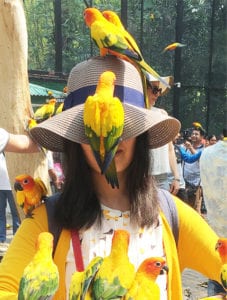 Yi-Hsuan Wu is a Taiwanese illustrator. She loves animals, especially birds. When not at work, she enjoys going on adventures with her pet parrot, Sparky.