Monsters, Mayhem and a Sprinkling of Crumbs!
A Sprinkling of Crumbs, Book 2
Author: Tracey Corderoy
, Illustrator: Ali Pye
£5.99
Out of stock
Buy from Bookshop.org
From the best-selling author Tracey Corderoy (The Grunt and The Grouch and Whiz, Pop, Granny Stop) come The Crumbs, a most unusual family! Follow the fabulously funny adventures of Martha, Otto and Scarlett Crumb, their Aunt Beastly and her pet boar Basil, as they battle baddies and conquer monsters in this second adventure.
The Crumbs have got something that belongs to The Unstoppables, who will stop at nothing to get it back! When Aunt Beastly takes the children up to Scotland so she can deal with an emergency on her boar farm, the ruthless criminal gang the Unstoppables are hard on their heels to get their mastermind scrapbook back. For their cover, the gang must take part in the local highland games whilst the children try to keep the scrapbook hidden. But it turns out they're not the only ones with a secret – the local villagers have a cunning plan, too… Let the mayhem begin!
Meet the author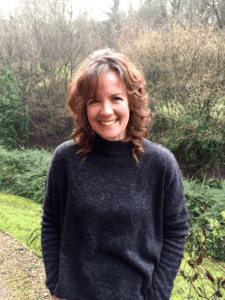 Tracey Corderoy lives near Gloucester in the Cotswolds with her family and a host of lively, lovely pets. Once a trained primary school teacher, Tracey is now an award-winning writer. She loves visiti…
Meet the illustrator