Me and My Grandad
Author: Alison Ritchie
, Illustrator: Alison Edgson
£11.99
Out of stock
Buy from Bookshop.org
Grandad's my hero, he's funny and smart. I love my grandad with ALL of my heart.
Little Bear's grandad is brilliant! He can make dens, build campfires and he gives the best bear hugs. And no matter what, he's always there for Little Bear . . .
Meet the author
Alison Ritchie works as a freelance editor and writer and has published several children's books. She lives in an Oxfordshire village with her two children and dog.
Meet the illustrator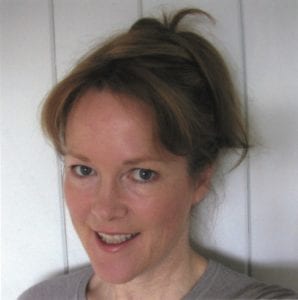 Alison Edgson was born in County Down in Northern Ireland and now lives near Newport in Wales. When she's not illustrating children's books, Alison spends most of her free time chasing her chickens ou…