Little Stinker!
Authors: Steve Smallman
£5.99
Out of stock
Buy from Bookshop.org
Percy the fish is a little stinker! He loves blowing stinky botty bubbles, and all the other fish are fed up! Can they teach cheeky Percy a lesson? A hilarious picture book from the creators of the award-winning Smelly Peter the Great Pea Eater and The Lamb Who Came to Dinner.
Meet the authors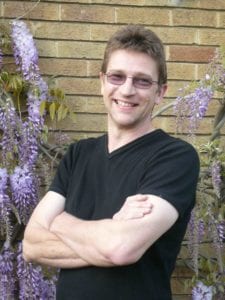 Steve Smallman has taken up writing his own stories after illustrating children's books for over 30 years. He also teaches illustration and mural-painting workshops in schools. When he's not working,…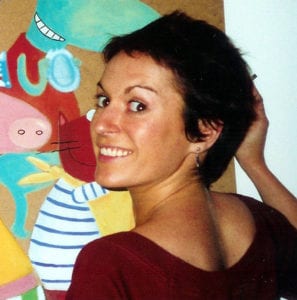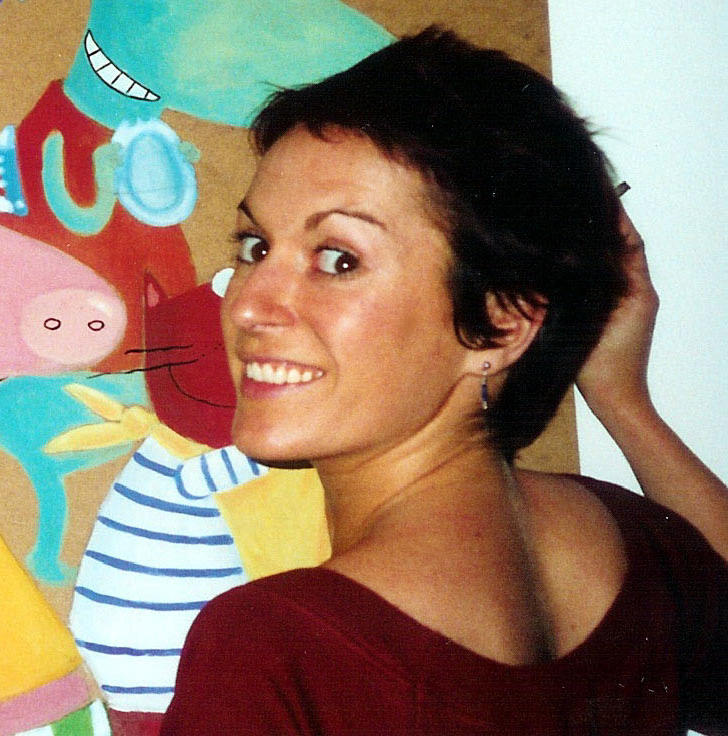 Joëlle Dreidemy was born in Saint-Avold in France. She gained a diploma in Strasbourg in 2002 and a diploma from the famous Emile Cohl School in Lyon in 2004. Joëlle lives and works in Paris, producin…