Just One More!
Author: Tracey Corderoy
, Illustrator: Alison Edgson
£5.99
Out of stock
Buy from Bookshop.org
It's bedtime for Little Brown Bunny. So Mummy reads him a bedtime story. Then another…then another… "Just one more!" cries Little Brown Bunny. But there are no stories left! Then Little Brown Bunny has a wonderful idea…
A wonderful bedtime read for any little one who doesn't want storytime to end! If you constantly hear cries of "Just one more story!" at bedtime then this is the book for you and your child! Written by award-winning Tracey Corderoy (The Grunt and The Grouch, The Little White Owl) and illustrated by Alison Edgson (Yuck! That's Not a Monster!) winner of The Red House Children's Book Award 2011.
Meet the author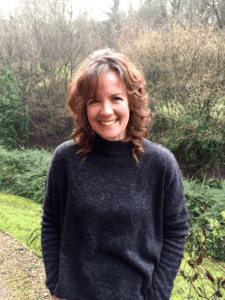 Tracey Corderoy lives near Gloucester in the Cotswolds with her family and a host of lively, lovely pets. Once a trained primary school teacher, Tracey is now an award-winning writer. She loves visiti…
Meet the illustrator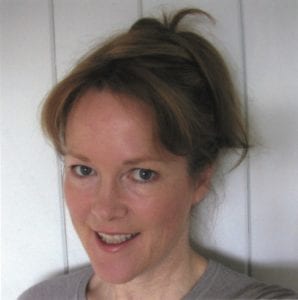 Alison Edgson was born in County Down in Northern Ireland and now lives near Newport in Wales. When she's not illustrating children's books, Alison spends most of her free time chasing her chickens ou…