Is It Christmas Yet?
Author: Jane Chapman
£5.99
In stock
Buy from Bookshop.org
Christmas is coming and Ted is SO excited, he's just about ready to pop! "Is it Christmas yet?" he cries. "It is it Christmas yet?" Poor Ted – will it EVER be Christmas?
A fantastic new board book edition of a favourite Christmas story by the award-winning Jane Chapman (The Little White Owl and The Bears in the Bed and the Great Big Storm), Is It Christmas Yet? is the perfect festive gift for little ones with the Christmas jitters! With sturdy pages that are easy for little hands to turn, along with beautiful illustrations and a vibrant, funny text, this is an ideal book to read with children in the run up to Christmas.
Meet the author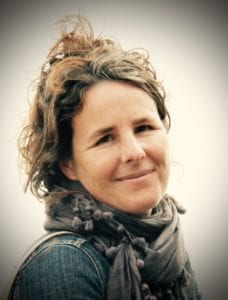 Jane Chapman has been illustrating for Little Tiger Press for almost 25 years and has produced many bestselling and award-winning titles. She and illustrator Tim Warnes have two sons. Jane lives in Do…