Impossible!
Author: Tracey Corderoy
, Illustrator: Tony Neal
£11.99
In stock
Buy from Bookshop.org
Dog longs to visit the seaside. But the ocean is MILES away. "Impossible!" he sighs. 
Then a lost crab appears and needs help to get home. Will Dog take this chance to make his dream come true?
Meet the author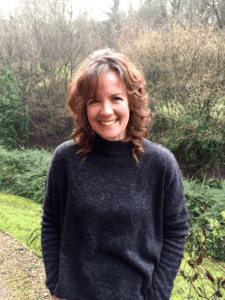 Tracey Corderoy lives near Gloucester in the Cotswolds with her family and a host of lively, lovely pets. Once a trained primary school teacher, Tracey is now an award-winning writer. She loves visiti…
Meet the illustrator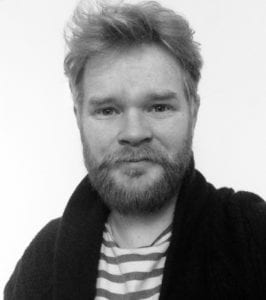 Tony Neal's passion for art has lead to a blooming career in children's book illustration. He is currently living in the South Leicestershire countryside. When not working, he enjoys a spot of fishing…