I Want My Mummy!
Author: Tracey Corderoy
, Illustrator: Alison Edgson
£5.99
Out of stock
Buy from Bookshop.org
An ideal picture book for children with separation anxiety from the award-winning Tracey Corderoy (Hubble Bubble, Granny Trouble, The Grunt and The Grouch) and illustrator Alison Edgson (Yuck! That's Not a Monster! – Winner of the Red House Children's Book Award 2011). I Want My Mummy's warm, funny story is perfect for reassuring toddlers worried about being away from their parents, whether that's starting nursery or being left with grandparents.
It's Arthur's first day apart from his mummy and he really misses her. Even his fantastic dragon costume and favourite dragon toy don't cheer him up. "Raaargh!" he roars grumpily. But luckily Granny knows just what to do…
Meet the author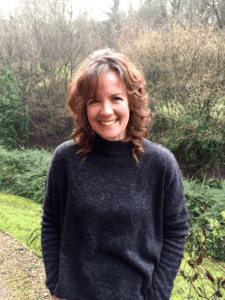 Tracey Corderoy lives near Gloucester in the Cotswolds with her family and a host of lively, lovely pets. Once a trained primary school teacher, Tracey is now an award-winning writer. She loves visiti…
Meet the illustrator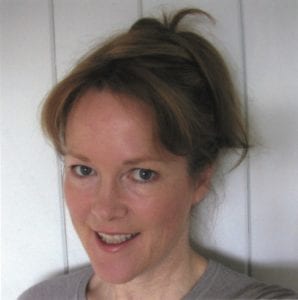 Alison Edgson was born in County Down in Northern Ireland and now lives near Newport in Wales. When she's not illustrating children's books, Alison spends most of her free time chasing her chickens ou…