I Don't Want to Go to Bed!
Author: Julie Sykes
, Illustrator: Tim Warnes
£6.99
Out of stock
Buy from Bookshop.org
Little Tiger did not like going to bed. When Mummy Tiger finally roared "All right, you can stay up all night then!", he couldn't believe his luck! Off he scampered into the jungle…
Meet the author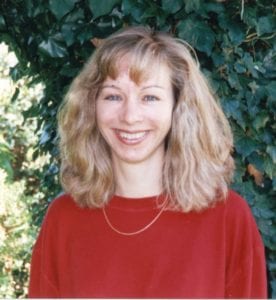 Julie lives in England in an old cottage with her family and a white wolf, cunningly disguised as a dog. She has written more than 90 books for children of all ages and is published around the world….
Meet the illustrator