Hello, Baby Animals!
Happy Baby, Book 1
Illustrator: Cani Chen
£5.99
In stock
Buy from Bookshop.org
Babies will love looking at the high contrast images in these stylish board books. With die-cut covers and super-bright fluorescent inks on every page, the first in the series of these very first books is guaranteed to capture your little one's attention.
Meet the illustrator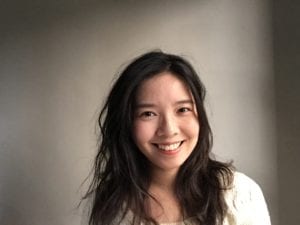 Cani is a print and pattern designer who has created kidswear, home décor and stationery. She is happiest when drawing cute animals and enjoys mixing up different mediums such as gouache, watercolour,…