Grandma Loves You!
Illustrator: Alison Edgson
£4.99
Out of stock
Buy from Bookshop.org
Through every day,
in all you do,
You'll always know – 
Grandma loves you!
A wonderful celebration of the precious bond between a grandmother and her grandchild. With sturdy pages, a soft rhyming text and gorgeous illustrations from the talented Alison Edgson (Me and My Mum, Me and My Dad, Me and My Grandma), this is the perfect book for sharing with the special little person in your life!
Meet the illustrator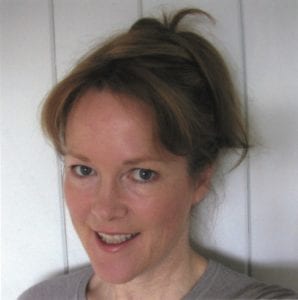 Alison Edgson was born in County Down in Northern Ireland and now lives near Newport in Wales. When she's not illustrating children's books, Alison spends most of her free time chasing her chickens ou…