Everybody's Welcome
Author: Patricia Hegarty
, Illustrator: Greg Abbott
£11.99
Out of stock
Buy from Bookshop.org
Everybody's Welcome – No matter who you are… 
Wouldn't it be great if you could build a home that opened its doors to everyone – tall or short, fat or thin, rich or poor… 
Well, perhaps if everybody pitches in to help, one little mouse can achieve that dream. This heart-warming story is brought to life with clever die-cuts and playful illustrations.
An easy-to-read story book that is filled with beautiful illustrations of a mouse and other woodland friends embarking on a journey to build a home together. With simply written rhymes, this picture book teaches friendship, acceptance and the importance of diversity.
Meet the author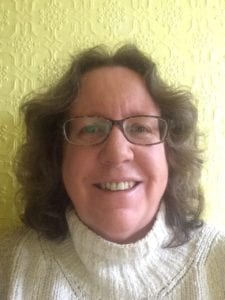 Patricia Hegarty is currently the Editorial Director of Caterpillar Books and has written about all kinds of things from trees and bees to ABCs (and she loves to rhyme).
Meet the illustrator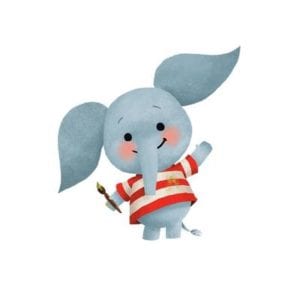 Greg Abbott is an illustrator and designer based in West Sussex, England. He works with a variety of clients on all sorts of creative endeavours, but mostly as a children's illustrator on narrative an…