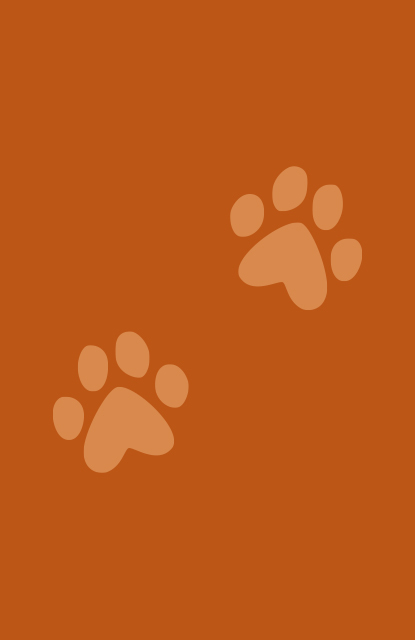 Every Cloud
Author: Ros Roberts
£6.99
Out of stock
Buy from Bookshop.org
Amy feels like everything is going wrong. For a start, she's just found out she isn't going to the same high school as everyone else. Add to that her annoying younger brothers, Pops' worsening dementia and Cassie, her supposed best friend, being meaner than ever, and Amy's summer is not looking promising. Especially when Mum tells her they're moving in with Gran and Pops for the holidays … all the way on the other side of town.
But then she discovers who lives over the road from her grandparents: Jay, the kind, quiet boy from school. Soon Amy realizes that friendship isn't always about who talks the most and the loudest, who does the most exciting things or throws the coolest parties. Sometimes a friend is just someone to talk to, someone to listen. But when outside pressures start to creep back in, can Amy hang on to her summer of silver linings?
A humorous and heartfelt story of new friends, fresh starts and silver linings, for fans of Jacqueline Wilson, Lisa Thompson and Cath Howe.
Praise for DIGGER AND ME:
"A wonderful tale, told with heart, hope and a shiny wet nose." – Gill Lewis, author of SWAN SONG
"A really special book." – Hilary McKay, author of THE SKYLARKS' WAR
"A story full of humanity." – Cath Howe, author of ELLA ON THE OUTSIDE
Meet the author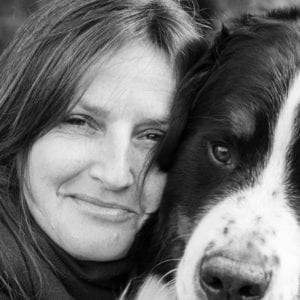 Ros Roberts grew up when phones were attached to the wall by wiggly wires and music was taped on to cassettes. Amazing teachers encouraged her love of writing, setting her daily challenges to create p…