Dotty and Dash's 1, 2, 3
Author: Patricia Hegarty
, Illustrator: Craig Shuttlewood
£10.99
In stock
Buy from Bookshop.org

Dotty and Dash are off on a quest,
to discover the number they like the best.

Help Dotty and Dash to choose their favourite numbers between 1 and 100 in this colourful pop-up counting book.
Meet the author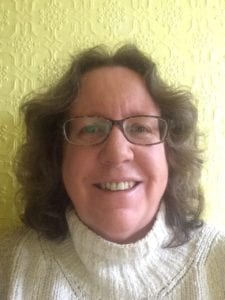 Patricia Hegarty is currently the Editorial Director of Caterpillar Books and has written about all kinds of things from trees and bees to ABCs (and she loves to rhyme).
Meet the illustrator
Craig lives in Brighton with his family and dreams up ideas from a garden studio. With a background in fine art he has exhibited original work in many galleries from London to New York and more recent…