Create-a-Mermaid
Cutie Stickers
Author: Danielle McLean
, Illustrator: Julie Clough
£4.99
In stock
Buy from Bookshop.org
Use the stickers to transform everyday objects into mer-mazing mermaid friends! The perfect activity book for little mermaid lovers with BIG imaginations!
With over 300 stickers!
Meet the author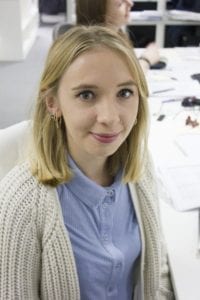 Danielle is a children's book editor who lives in South East London. She dreams of living in a house full of wiggly piglets and fluffy white kittens. When she's not writing and editing children's book…
Meet the illustrator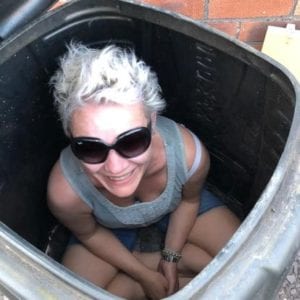 Julie lives in Cheshire, England with her husband, two boys and a mad dog! She loves cycling, yoga, cooking and travel.