Caterpillar
First Nature
Author: Harriet Evans
£6.99
In stock
Buy from Bookshop.org
Caterpillar chomps and caterpillar crunches,Caterpillar chews and caterpillar munches.

Join a little caterpillar as he munches and crunches his way through the garden before becoming a beautiful butterfly. Full of facts, flaps and fantastic illustrations, little learners will love this rhyming introduction to the natural world. 
Meet the author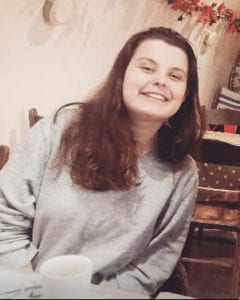 Harriet Evans works in children's publishing and spends her days researching cool animal facts, imagining awesome adventures and drinking copious amounts of tea.