Can I Join Your Club?
Author: John Kelly
, Illustrator: Steph Laberis
£10.99
Out of stock
Buy from Bookshop.org
Duck wants to join a club. But he needs to be able to ROAR to join Lion Club, or TRUMPET to join Elephant Club. And all he can do is QUACK! What's a Duck to do? Why, set up his own club of course… where everyone is welcome to join!
With a laugh-out-loud text from John Kelly and brilliantly quirky illustrations by Steph Laberis, Can I Join Your Club? is a heart-warming story which celebrates the importance of diversity and friendship. Perfect for little ones who are learning to make friends at a new school or nursery.
Meet the author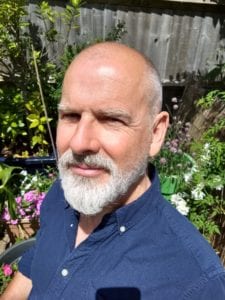 John Kelly has been illustrating, writing, and designing books since just after the invention of the clay tablet in Ancient Mesopotamia. He has now moved on to shouting at a computer screen, sharpenin…
Meet the illustrator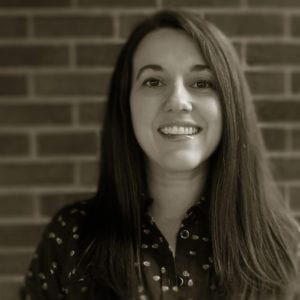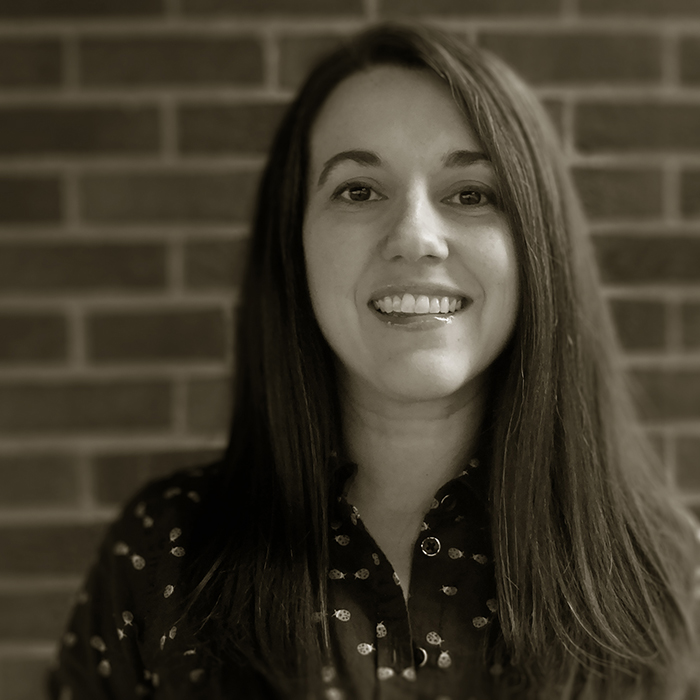 Steph is an illustrator and character designer, based in the San Francisco Bay area of California. She works in several fields, including publishing, TV & feature animation, toy design and licensing….