Burptastic Body Book
Dirty Bertie
Author: Alan MacDonald
, Illustrator: David Roberts
£5.99
Out of stock
Buy from Bookshop.org
Why are bogies green? Are boys smellier than girls? Does everybody fart – even teachers?
Dirty Bertie – the boy with nose-pickingly revolting habits – is back! Join him as he tours the human body to discover the weird, wonderful and plain yucky things happening right under our noses.
From bad breath, smelly sweat and blood-sucking nits to funny bones, amazing brains and bionic burping, this book includes some delightfully disgusting details guaranteed to put you off your dinner!
Meet the author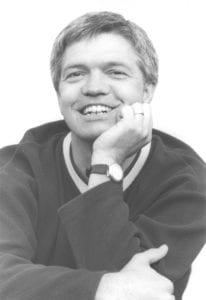 Alan MacDonald dreamed of becoming a professional footballer, but when he won a pen in a writing competition his fate was sealed. Alan has written over eighty children's books, which have been transla…
Meet the illustrator