Beep-Beep and Zoom's Things That Go
A pop-up vehicles book
Authors: Patricia Hegarty
£10.99
In stock
Buy from Bookshop.org
Beep-beep and Zoom
love things that go,
Things that go fast
and things that go slow.
From boats to trains and cars to planes, discover all sorts of vehicles in this rollicking, rhyming pop-up book.
Meet the authors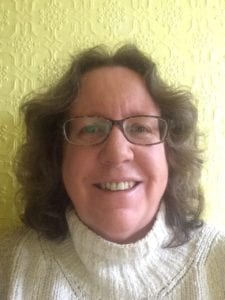 Patricia Hegarty is currently the Editorial Director of Caterpillar Books and has written about all kinds of things from trees and bees to ABCs (and she loves to rhyme).