Bedtime Bear
Author: Patricia Hegarty
, Illustrator: Morgan Huff
£5.99
In stock
Buy from Bookshop.org

It's bedtime in the forest,
Bear is curled up tight.
Stroke his soft and shiny fur,
Before you say goodnight.

This cute touch-and-feel book is perfect for bedtime reading.
Meet the author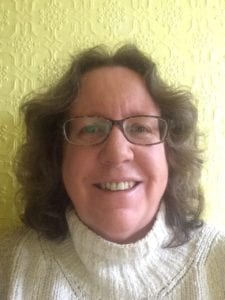 Patricia Hegarty is currently the Editorial Director of Caterpillar Books and has written about all kinds of things from trees and bees to ABCs (and she loves to rhyme).
Meet the illustrator
Morgan has been creating art ever since she could hold a pencil and received a Bachelors of Fine Arts with a focus in illustration. She finds inspiration in nature, animals, and the joy of simple yet…