As We Grow
The journey of life...
Author: Libby Walden
, Illustrator: Richard Jones
£11.99
Out of stock
Buy from Bookshop.org
No one knows what lies aheador who they'll grow to be, 
It's all a part of growing up – 
the journey to be me… 

In this stunning picture book, Richard Jones' enchanting illustrations sensitively depict each stage of life and the journey of transformation that we undergo as we grow up.
Meet the author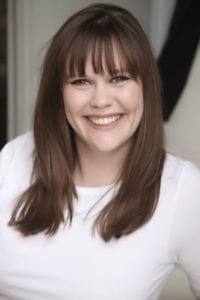 Editor and book review blogger at Through the Wardrobe, Libby's days are filled with writing, reading and dreaming up new books.
Meet the illustrator
A British illustrator based in Devon, England Richard has over 15 years experience in the creative arts and is now branching out to illustrate children's books.