And Then We Ran
Author: Katy Cannon
£7.99
In stock
Buy from Bookshop.org
A road-trip story about following your dreams and embracing the unexpected.
Megan knows what she wants out of life and she intends to get it, whatever her parents say.
Elliott has given up on all his plans for the future – but then Megan bursts into his life with a proposal that could change it forever.
Together they embark on a road trip to escape their hometown and chase their dreams. But life is a journey and not even Megan can control where theirs will lead…
Perfect for fans of Sarah Dessen, Rainbow Rowell and Non Pratt.
Meet the author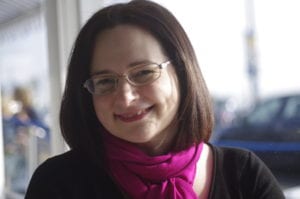 Katy was born in the United Arab Emirates, grew up in North Wales and now lives in Hertfordshire with her husband and two children. Her YA debut, LOVE, LIES AND LEMON PIES, has been published in eight…