Where's My Santa?
Where's My...
Illustrator: Kate McLelland
£6.99
In stock
Buy from Bookshop.org
Where's Santa? He was here a moment ago! Children will delight in following the tantalising trail of boot prints in the search for Father Christmas. With touch-and-feel and a surprise flap reveal on the final page.
Meet the illustrator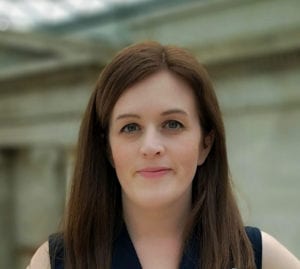 Kate McLelland grew up in the North East of England before moving to London to gain a BA Hons in Theatre Design. After completing her degree in London she moved to Edinburgh, where she gained an MFA i…