The Song of the Dinosaurs
A Prehistoric Peek-Through Book
Author: Patricia Hegarty
, Illustrator: Thomas Hegbrook
£7.99
In stock
Buy from Bookshop.org
I am the song of the dinosaurs.

For millions of years my tune filled the air…

In the whisper of leaves, caught on the breeze,

Travelling unseen, but I was still there.
This beautiful die-cut book takes a journey back through time to discover a world where the land, skies and seas were ruled by the dinosaurs
Meet the author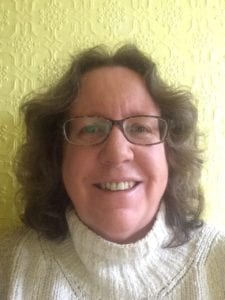 Patricia Hegarty is currently the Editorial Director of Caterpillar Books and has written about all kinds of things from trees and bees to ABCs (and she loves to rhyme).
Meet the illustrator
Thomas Hegbrook is a nature lover with a talent for illustration and design. When he's not creating beautiful books, he likes to spend time with his wife and son and their two dogs.