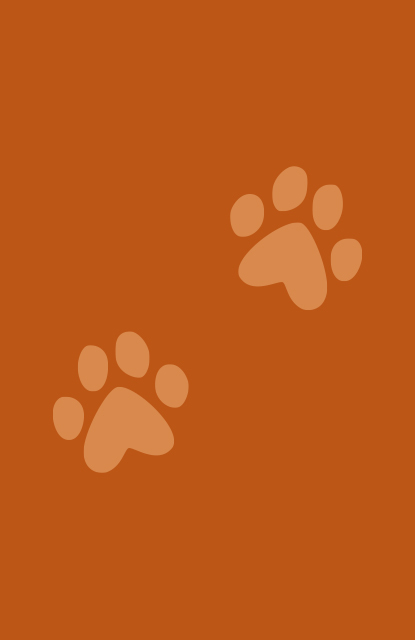 The Extraordinary Voyage of Katy Willacott
Author: Sharon Gosling
£7.99
Out of stock
Buy from Bookshop.org
Living among the flowers and ferns of Kew Gardens, Katy has always dreamed of more – of the sky and the stars and the sea. Unfortunately for Katy, her father doesn't understand. He says young girls should be content to stay at home, not go off gallivanting around the world.
So when news reaches London of a meteorite falling in the faraway land of Brazil and an expedition being put together to find it, Katy knows it's her chance to follow her dreams and prove her father wrong. And winning a place on the trip is just the start of her extraordinary voyage on the trail of a fallen star…
A thrilling historical adventure from the author of THE HOUSE OF HIDDEN WONDERS, perfect for fans of Katherine Woodfine, Lucy Worsley, Jennifer Bell and Robin Stevens
Praise for THE GOLDEN BUTTERFLY:
"Touching on issues of class and gender, its main purpose is to bewitch and enthral." – Financial Times
"A perfectly paced and wonderfully written tale of mystery and magic." – Sinéad O'Hart, author of THE EYE OF THE NORTH and THE STAR-SPUN WEB
Meet the author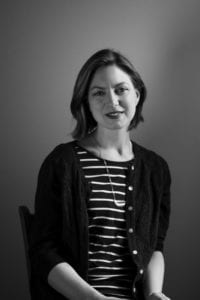 Sharon Gosling is the award-winning author of middle grade novels THE DIAMOND THIEF and THE GOLDEN BUTTERFLY, as well as YA horror FIR, which was shortlisted for the Lancashire Book of the Year 2017….