The Blue Beyond
Colour Fiction, Book 10
Author: Jeanne Willis
, Illustrator: Bethany Christou
£7.99
In stock
Buy from Bookshop.org
Lana dreams of becoming the greatest explorer in the world. She can't wait to discover what lies beyond the safe haven of her lagoon. But when Lana sets off on her incredible journey, she soon realizes that she is one very little fish in the great big ocean…
A joyful celebration of bravery and adventure, with full colour illustrations on every page.
Meet the author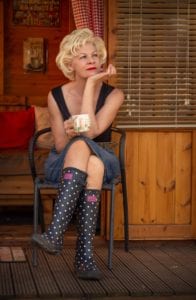 Jeanne is an internationally acclaimed children's author. Her work has been awarded numerous prizes, including the Red House Children's Book Award and the Nestlé Children's Book Prize. She was also sh…
Meet the illustrator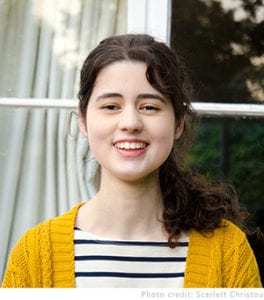 Bethany is an illustrator and author based in rural Hertfordshire. She studied BA Illustration at Cambridge School of Art and graduated with a first class degree in 2016.