Pirates Aren't Scared of the Dark!
Author: Maudie Powell-Tuck
, Illustrator: Alison Edgson
£10.99
In stock
Buy from Bookshop.org
Freddie's sleeping outside in his amazing pirate tent. "No fairies allowed!" he yells when his pesky little sister, Poppy, tries to join him. But when Freddie's torch goes out, and there's a rustle-rustle-rustle in the dark, he doesn't feel quite so brave after all…
With gorgeous illustrations from Alison Edgson (Me and My Dad! and I Want My Mummy!), this wonderfully warm, sibling story has a fantastic tongue-in-cheek twist. A children's book celebrating how both boys and girls can be interested in fairies and pirates.
Meet the author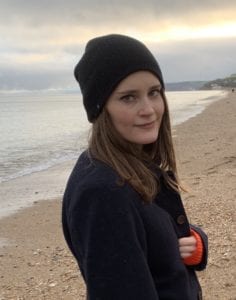 When not writing, Maudie spends far too much of her time in expensive shops gawping at clothes and glittery things she can't afford, and dreaming about owning a pug called Stanley. She'd love to say t…
Meet the illustrator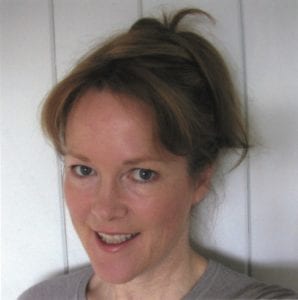 Alison Edgson was born in County Down in Northern Ireland and now lives near Newport in Wales. When she's not illustrating children's books, Alison spends most of her free time chasing her chickens ou…