On Sleepy Hill
Author: Patricia Hegarty
, Illustrator: Xuan Le
£12.99
Out of stock
Buy from Bookshop.org
As the sun goes down on Sleepy Hill

the animals are settling

down for the night.
This beautifully illustrated picture book with intricate peek-through pages and rhyming text is perfect for bedtime reading.
Meet the author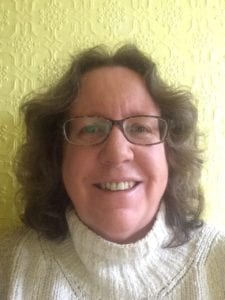 Patricia Hegarty is currently the Editorial Director of Caterpillar Books and has written about all kinds of things from trees and bees to ABCs (and she loves to rhyme).
Meet the illustrator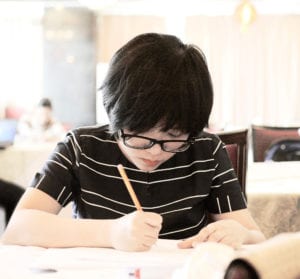 Xuan Le was born in Ho Chi Minh City, Vietnam. She studied fashion design and graphic design and has many years of experience working on children's books and magazines for local and foreign publishers…