Noah and the Starbird
Author: Barry Timms
, Illustrator: Faye Hsu
£6.99
In stock
Buy from Bookshop.org
Noah has a new friend – a magical Starbird! She helps him feel brave on the darkest nights. If only her magic could make his daddy well again . . .
A shimmering tale of friendship, kindness and courage.
Meet the author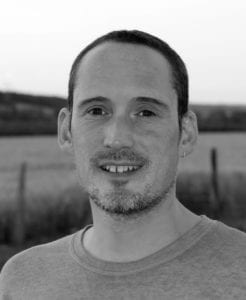 Barry likes the way that stories bring people together. He can often be found with pencil in hand, writing or drawing or both. He loves road movies, ghost trains and exploring forgotten side streets.
Meet the illustrator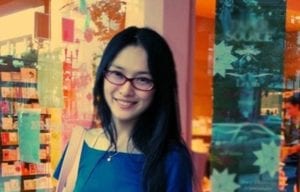 Faye Hsu spent a decade illustrating for the game/animation industry and is now thrilled to explore the wonderful world of children's books. Faye lives in San Francisco with her family, where she enjo…