No!
Authors: Tracey Corderoy
£4.99
In stock
Buy from Bookshop.org
Archie was adorable. Everybody said so. Until one day he learned a new word… "No!"

Archie says "No!" at mealtimes, bath times, and every single bedtime… A hilarious tale that's perfect for parents who are finding themselves suddenly tackling tantrums. The cheeky, charming Archie will win the hearts of children and parents alike. From the award-winning author Tracey Corderoy (The Grunt and The Grouch, Monty and Milli) and illustrated by the best-selling Tim Warnes (I Love You as Big as the World, I Don't Want to Go to Bed!), No! is set to become a laugh-out-loud picture book classic. Now available as a sturdy board book!
Meet the authors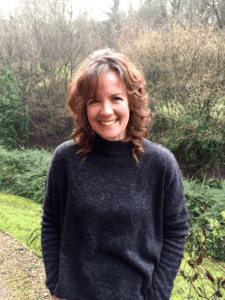 Tracey Corderoy lives near Gloucester in the Cotswolds with her family and a host of lively, lovely pets. Once a trained primary school teacher, Tracey is now an award-winning writer. She loves visiti…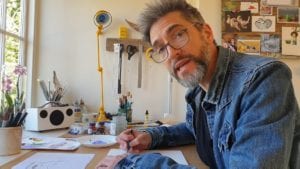 Storyteller Tim Warnes has been writing and illustrating kids' books for 25 years. He's passionate about helping parents and carers nurture their children through stories worth sharing. Tim also enjoy…