Mirror Magic
Star Friends, Book 1
Author: Linda Chapman
, Illustrator: Lucy Fleming
£5.99
In stock
Buy from Bookshop.org
Buy ebook now
Do you believe in magic?
Maia and her friends do! And when they meet the Star Animals, a whole world of magical adventure unfolds. Maia and her star animal, a fox called Bracken, must use their special powers to stop the forces of dark magic.
Maia's older sister has started acting strangely and the Star Animals sense dark magic at work. Soon Maia discovers that the new pocket mirror her sister has must be to blame. Can the girls use their newfound Star Magic to help set things right?
Perfect for fans of My Secret Unicorn and The Rescue Princesses, and for Rainbow Magic readers looking to move on to a more challenging adventure.
Meet the author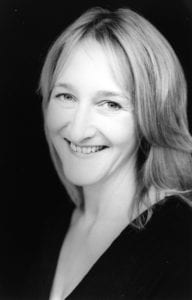 Linda Chapman is the best-selling author of over 200 books for 5–14 year olds. Her series include MY SECRET UNICORN and STAR FRIENDS, among many others. She lives in Melton Mowbray, Leicestershire. Vi…
Meet the illustrator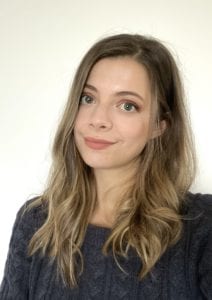 Lucy Fleming graduated from the University of Lincoln with a First Degree in Illustration and has worked on children's book projects for many leading publishers. She lives and works in a small town in…