Loo!
Dirty Bertie, Book 10
Author: Alan MacDonald
, Illustrator: David Roberts
£5.99
In stock
Buy from Bookshop.org
Dirty Bertie – the boy with nose pickingly disgusting habits – is back for another helping of comic chaos! Bertie finds himself desperate to go to the loo on the school coach, up to his neck in sand (and trouble) on holiday, and staging a one-man protest to stop Mum and Dad from selling the house!
Meet the author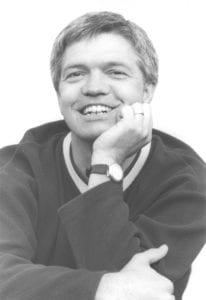 Alan MacDonald dreamed of becoming a professional footballer, but when he won a pen in a writing competition his fate was sealed. Alan has written over eighty children's books, which have been transla…
Meet the illustrator