I Don't Want to Go to School!
Author: Lula Bell
, Illustrator: Brian Fitzgerald
£11.99
In stock
Buy from Bookshop.org
It's Mouse's first day of school. It's Dinosaur's first day of school. They don't want to go! But when lessons start, there's a very big surprise…
Exploring empathy and emotions, the perfect book to reassure children with first day nerves about starting school!
Meet the author
Lula Bell lives in the countryside so she can see the stars better. When not busy scribbling ideas for her stories, she makes obstacle courses for the squirrels in her garden.
Meet the illustrator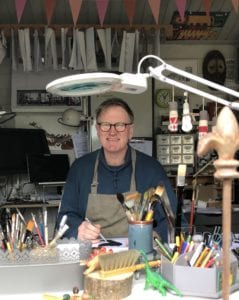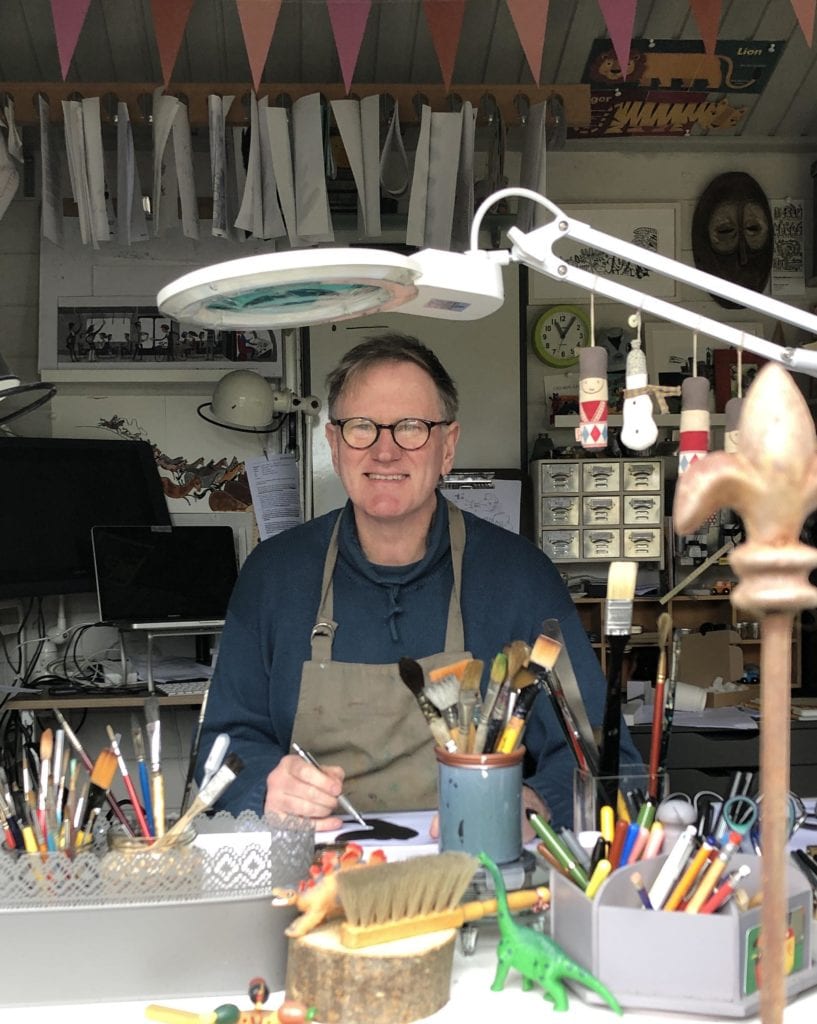 Brian is an award-winning, Irish illustrator who lives and works in the harbour town of Dún Laoghaire. His earliest illustrations often featured the sheep and horses that could be seen from his childh…
SIMILAR BOOKS YOU MIGHT LIKE