Freaky Funfair!
The Grunt and The Grouch, Book 4
Author: Tracey Corderoy
£4.99
Out of stock
Buy from Bookshop.org
The Grunt and The Grouch are two of the most disgusting and badly-behaved trolls in the world – and the most fun! They keep bogies and ear wax in jars, and they never, ever have a bath! This hilarious series of three-in-one storybooks will bring out the troll in all girls and boys!
Buckle up with The Grunt and The Grouch as they dare each other to go on the loop-the-loop at the fair, help themselves to one of the museum's dinosaur bones for Grotbag's dinner, and fall out so badly that they have to split the house in two.
Meet the author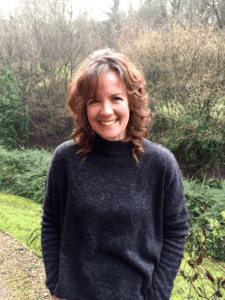 Tracey Corderoy lives near Gloucester in the Cotswolds with her family and a host of lively, lovely pets. Once a trained primary school teacher, Tracey is now an award-winning writer. She loves visiti…