Fangs!
Dirty Bertie, Book 12
Author: Alan MacDonald
, Illustrator: David Roberts
£5.99
In stock
Buy from Bookshop.org
Buy ebook now
Dirty Bertie – the boy with nose-pickingly disgusting habits – is back for another helping of comic chaos! Join Bertie as he attempts to reveal grumpy Mr Grouch as a vampire, finds himself modelling the latest catwalk fashions and gets a serious scare-cut at the barbers.
Meet the author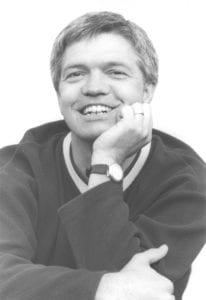 Alan MacDonald dreamed of becoming a professional footballer, but when he won a pen in a writing competition his fate was sealed. Alan has written over eighty children's books, which have been transla…
Meet the illustrator