Can You Find Santa's Pants?
Author: Becky Davies
, Illustrator: Alex Willmore
£6.99
In stock
Buy from Bookshop.org
It's Christmas Eve, and Santa's putting on his snuggly red suit. But hang on… WHERE ARE SANTA'S PANTS? He can't deliver Christmas with a bare bottom! Search through mounds of mistletoe and piles of presents to find Santa's underwear and save Christmas! 
A rhyming Christmas caper – guaranteed to get you giggling!
Meet the author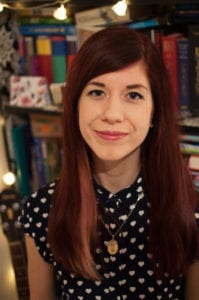 Becky is a children's book editor and sometimes author from the South West of England. Her favourite things are animals, books about magic, and anything sparkly. In a parallel universe she lives in Ha…
Meet the illustrator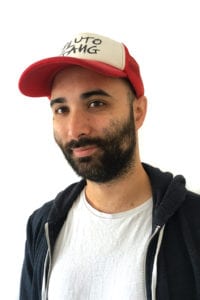 Alex Willmore is an illustrator who just loves drawing fun, cute characters. He lives in rural Northamptonshire with his wife, two sons and two cats. When not drawing Alex can mostly be found eating o…