Weirdest Show on Earth
Beaky Malone, Book 4
Author: Barry Hutchison
, Illustrator: Katie Abey
£5.99
In stock
Buy from Bookshop.org
Beaky still can't tell a lie and life isn't getting any easier. When he somehow manages to land a lead part in the school play, Romeo and Juliet … but with Aliens, Beaky is put in the spotlight. Playing Romeo to Evie's Juliet makes his crush on her even harder to disguise. And now Beaky's old lying ways are coming back to haunt him – his dog Destructo has been chosen to appear on TV's Most Talented Pets because he can ride a bike. Only problem is … he can't.
As everything starts to unravel and Madame Shirley, the culprit for Beaky's truth-telling condition, is nowhere to be found, Beaky is faced with some difficult decisions. Maybe just telling the truth about a few things wouldn't be so bad…
Cue chaos, calamity and dogs that can't ride bikes in this hilarious series for fans of WIMPY KID and TOM GATES.
Meet the author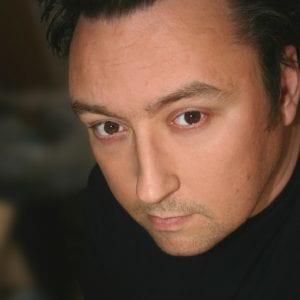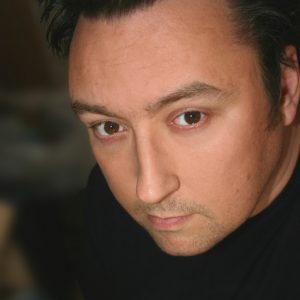 Barry Hutchison was born and raised in the Highlands of Scotland. He was just eight years old when he decided he wanted to become a writer and 17 when he sold his first piece of work. His work include…
Meet the illustrator
Katie Abey provides illustrative doses of happiness, motivation, sarcasm and general randomness. Her work usually features puns and crazy animals. She lives in Derbyshire.