Tiger Blog
What's your SPYNOSAUR Super Spy alter ego?
Monday, 30 November -0001
Posted On 2016-09-09 12:07:47 | Last Update 2016-09-09 14:08:12 | Read 2697 times | 0 Comments
Spynosaur is the world's first super-spy dinosaur, poised to save the day with a swish of his mighty tail. His mission: to make crime extinct. Do you have what it takes to join him in his megasaurus task? Find out how you can craft your very own Super Spy alter ego.
Welcome to day three of the SpynoTour, introducing the spynosawesome world of Spynosaur, the brand-new series from Blue Peter Book Award-winning author, and semi-professional geek, Guy Bass, complete with epic comic-strip doodles by Lee Robinson. Join the world's only prehistoric powerhouse as he dishes out justice and primordial puns to a host of eccentric enemies. There's ACTION! ADVENTURE! AND GIGANOTOSAURUS GIGGLES on every page.

Join Spynosaur on his mission!

Now you can create your own super spy alter ego with the Department 6 Classifiles. Download the activity sheet and print it out – you can even share with your best friend and form a super spy crime fighting dino duo!
Need further inspiration? Here's five spies who have mastered their arts.
1.) James Bond - the king of CODE NAMES, 007 himself
2.) Inspector Gadget - Need a cool piece of tech? Look no further!
3.) Harriet the Spy - keeping her eye on the neighbourhood.
4.) Kim Possible - expecting trouble in unexpected places!
5.) Spy Kids - prepared for any eventuality...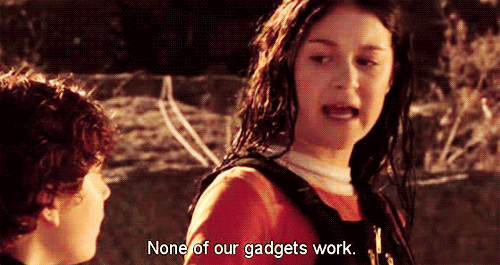 More about Spynosaur:
When top spy-entists put the mind of a secret agent inside the body of a dinosaur they create the first ever Super Secret Agent Dinosaur. His codename: Spynosaur. Together with his daughter Amber, this prehistoric hero protects the world from villainy. When Department 6 learn that all-round bad egg-head and criminal mastermind Ergo Ego has created a super-secret weapon known only as the McGuffin, there's only one person for the job… Can Spynosaur find this weapon of mass mischief and put a stop to Ego's nefarious plans - preferably without blowing everything up…
Follow the
#SpynoTour
for more top tips from Guy on how to be the best super spy.
---