Tiger Blog
*COVER REVEAL* A Change Is Gonna Come
Monday, 30 November -0001
Posted On 2017-04-21 16:44:46 | Last Update 2017-04-26 12:49:21 | Read 5119 times | 0 Comments
HERE IT IS!! The glorious cover for our BAME YA anthology A CHANGE IS GONNA COME, with artwork from the amazing Lucy Banaji and designed by our brilliant Art Director, Paul Coomey.


We decided that such a magnificent book and such a significant project, deserved some special treatment.
SO, outdoor posters have been posted across London, Sheffield, Birmingham, Edinburgh, Glasgow and Manchester. These will remain in place for two weeks and we will be gradually adding the locations to this Google map. We need YOU to be our #ChangeBook ambassadors and seek out the posters and share photos on Twitter (using the hashtag #ChangeBook, of course), to be in with the chance to win an advance copy of the book.*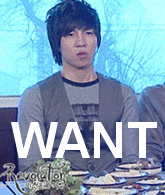 We had a lot of fun today taking our four new voices: Mary Bello, Aisha Bushby, Yasmin Rahman and Phoebe Roy to see one of the posters.




And as if all that wasn't exciting enough, we have a special pre-order offer - s
ome very lucky people will be able to get their hands on some awesome A CHANGE IS GONNA COME swag!
The first 200 people to send proof of their pre-order purchase from any retailer to publicity@littletiger.co.uk will receive a CHANGE
enamel pin badge and an exclusive print created by the multi-talented Yasmin Rahman (one of the new voices in the book)
.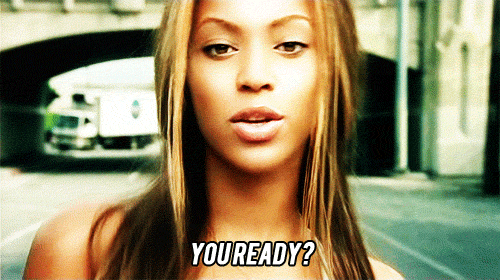 Ts & Cs
* The first person to post a picture of the poster in location along with the hashtag #ChangeBook will receive one advance finished copy of the book. A second copy will be awarded to another recipient posting a picture of the poster in location along with the hashtag #ChangeBook selected at random.
---