News
Britta Teckentrup: IBW Book Award and Under the Same Sky!
Thursday, 4 May 2017 at 12:55 pm
Posted On 2017-05-04 11:19:02 | Last Update 2017-05-04 11:40:10 | Read 4204 times | 0 Comments
We have two exciting things to announce about Britta Teckentrup's fantastic work...'Bee' has been shortlisted for an IBW Book Award, and 'Under the Same Sky' is publishing today!
It's publication day!

Today is publication day for Under the Same Sky and we are very excited! But before we start talking about this book, we have another BIG announcement!

If you don't follow us on Twitter (you should - @LittleTigerUK), then you'll have missed out on the fantastic news that Bee: Nature's Tiny Miracle by Britta Teckentrup, has been shortlisted for an Independent Bookshop Week (IBW) Book award!
The IBW Book Awards contain three categories; adult, children, and picture books, and we have been selected as a nominee in the latter section. This week is run by the Booksellers Association, and is all about celebrating the independent bookshops we have on the streets of the UK and Ireland….after all, life would be very boring without them!



















This year's IBW takes place 24th June- 1st July 2017, and the WINNER of the award is announced on FRIDAY 23RD JUNE! Take note, everyone!!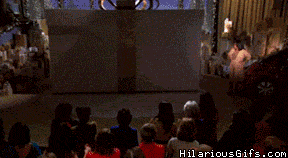 So make sure you get down to your local bookshop and please support Bee! We'd be positively buzzed if you do….

So who is Britta Teckentrup? She is an award winning illustrator and author, having written and illustrated over 80 children's picture books that have been published in over 20 different countries. After 17 years in the UK, Britta now lives and works in Berlin with her Scottish husband, son Vincent and their old cat Oskar. Some of her other notable works are Tree and The Twelve Days of Christmas.
The IBW Book Award is something close to our hearts, and Britta's too. She has previously confessed her love for independent bookshops and told us this;
"I sometimes wish that I still lived in the UK especially when visiting all the wonderful independent book shops on my promotional book tours. You can feel the enthusiasm, creativity, hard work and endless love of books the moment you set foot in the door. Each single book shop is unique and has their own wonderful way of sharing their love of reading!"


There's nothing quite like them, we must admit! So if you can support Britta and Bee then please do.

Now Britta has been a very busy bee recently! She has been writing her usual magical tales, and one of those is Under the Same Sky. And today, we can finally share it with the world - #PUBDAY!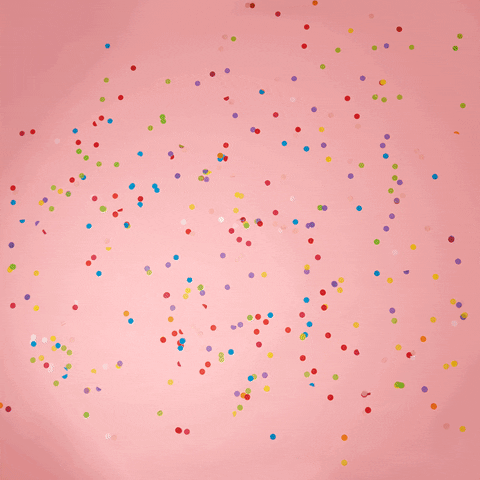 The book follows the journey of the moon across the sky, focusing on the idea that no matter where you are, we are all under the same sky. Completely heart-warming and we LOVE it!

"We dream the same dreams and we dream the together"
Using the diversity of the animal kingdom, the book is a metaphor for the diverse and multicultural world we live in today, and in our eyes, that should be celebrated every day!
With such uplifting stories and beautifully enchanting illustrations, we are not surprised that Britta is the go-to illustrator to explore the wonders of nature and the animal kingdom with children.
We cannot wait to see what she does next!
---